Our trial sites
Our trial sites are based in public hospitals throughout Aotearoa - New Zealand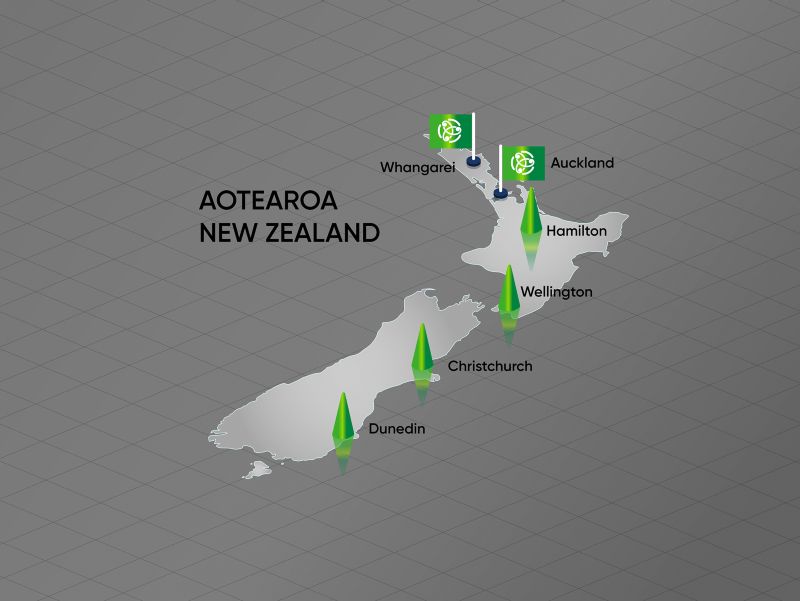 Trial Sites
Middlemore Hospital
A modern multi-disciplinary site staffed with experienced research nurses and co-ordinators and administrators. The Middlemore site has an onsite pharmacy and laboratory with processing facilities. Since inception in 2001 the Middlemore site has established a strong track record of success in patient recruitment across different clinical trial phases and therapeutic areas.
The Middlemore site has over 500 participants experience clinical trials (Phase I through IV), and worked with more than 23 different hospital departments. 

About Middlemore Hospital
Middlemore Hospital is one of New Zealand's largest hospitals located in South Auckland region of Counties Manukau with a population of over 600,000 people.
Middlemore Hospital is an advanced tertiary hospital with medical and surgical facilities. Each year it treats nearly 100,000 inpatients and provides over 500,000 outpatient services to patients suffering from acute and chronic medical condition. Middlemore host's the Auckland Spinal Rehabilitation Unit and the National Burns Centre. Middlemore also is home to: the paediatric hospital KidzFirst, a birthing unit, an accident and emergency department and fully integrated ICU and advanced cardiac care units.
About the Counties Manukau community
Counties Manukau Health is located in South Auckland. It is a district of Te Whatu Ora Health New Zealand. We have an ethnically and socially diverse community that is over representative in many health conditons.
Demographic of Counties Manukau community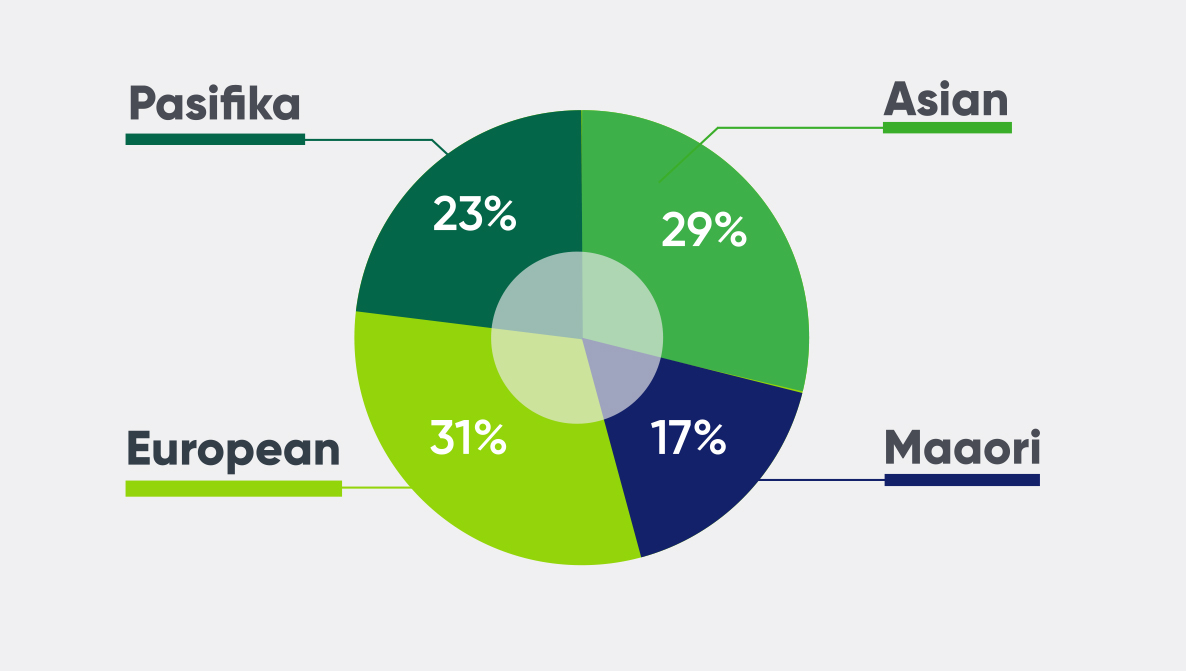 Together with our sponsors we are looking to improve health outcomes through clinical trials.
Where to find us at Middlemore Hospital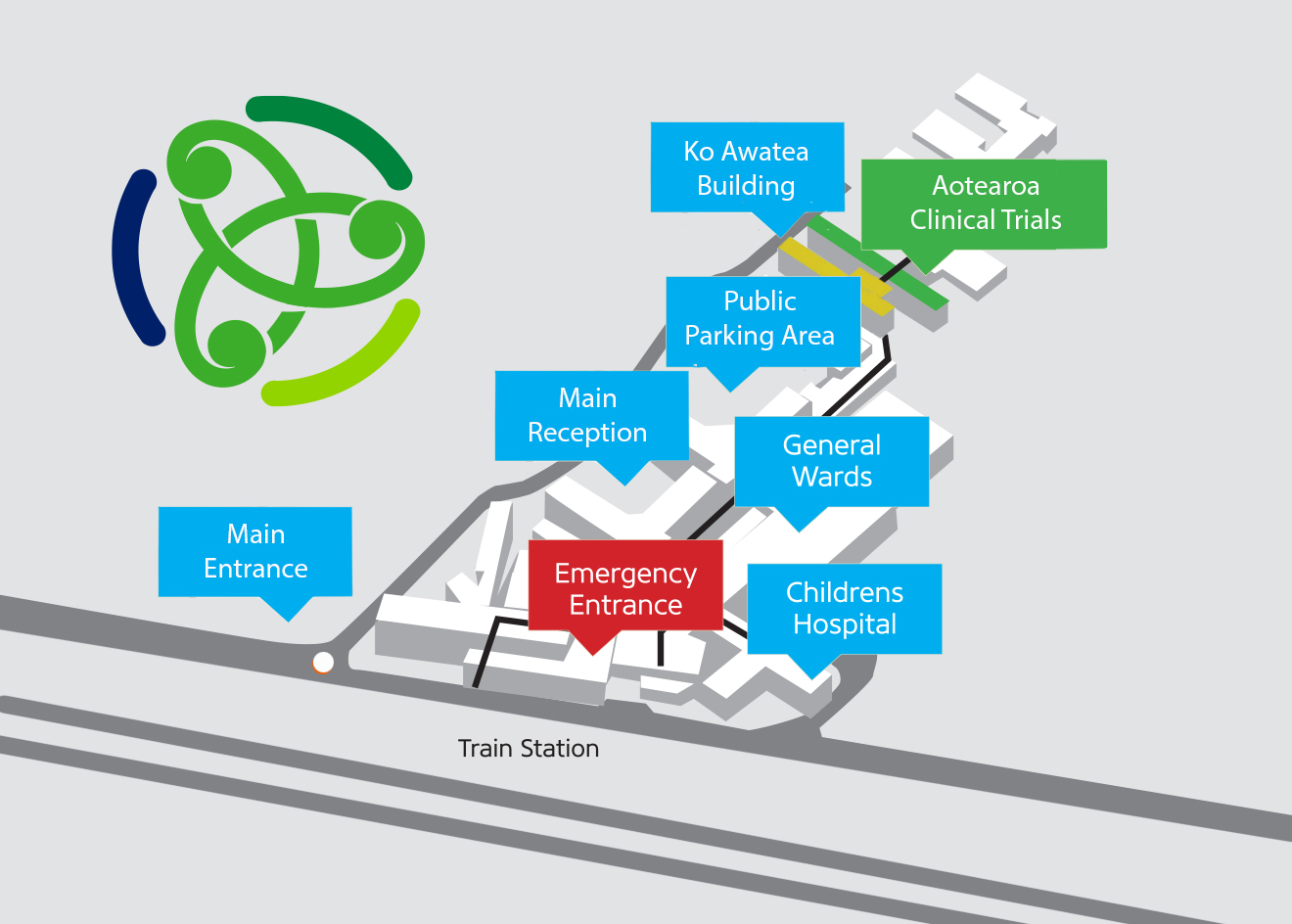 Find Trials at Middlemore Hospital
Partner with ACTT hospital network
If your hospital would like to partner Aoteroa Clinical Trials network contact us today.
Whangārei Hospital
About the Whāngarei Trials Site
Whāngarei Hospital is the largest in Northland's district with nearly 250 inpatient beds and services more than 190,000 people. Being the core hospital in the region, it provides back-up to smaller hospitals in Kawakawa, Dargaville, Kaitaia and Rawene.

Whāngarei Hospital has a range of services including: surgical and inpatient medical services, Intensive Care and High Dependency services, Helicopter transfers, a 24-hour Emergency Department, radiology, paediatrics, mental health and clinical support, Maori health service and disability support.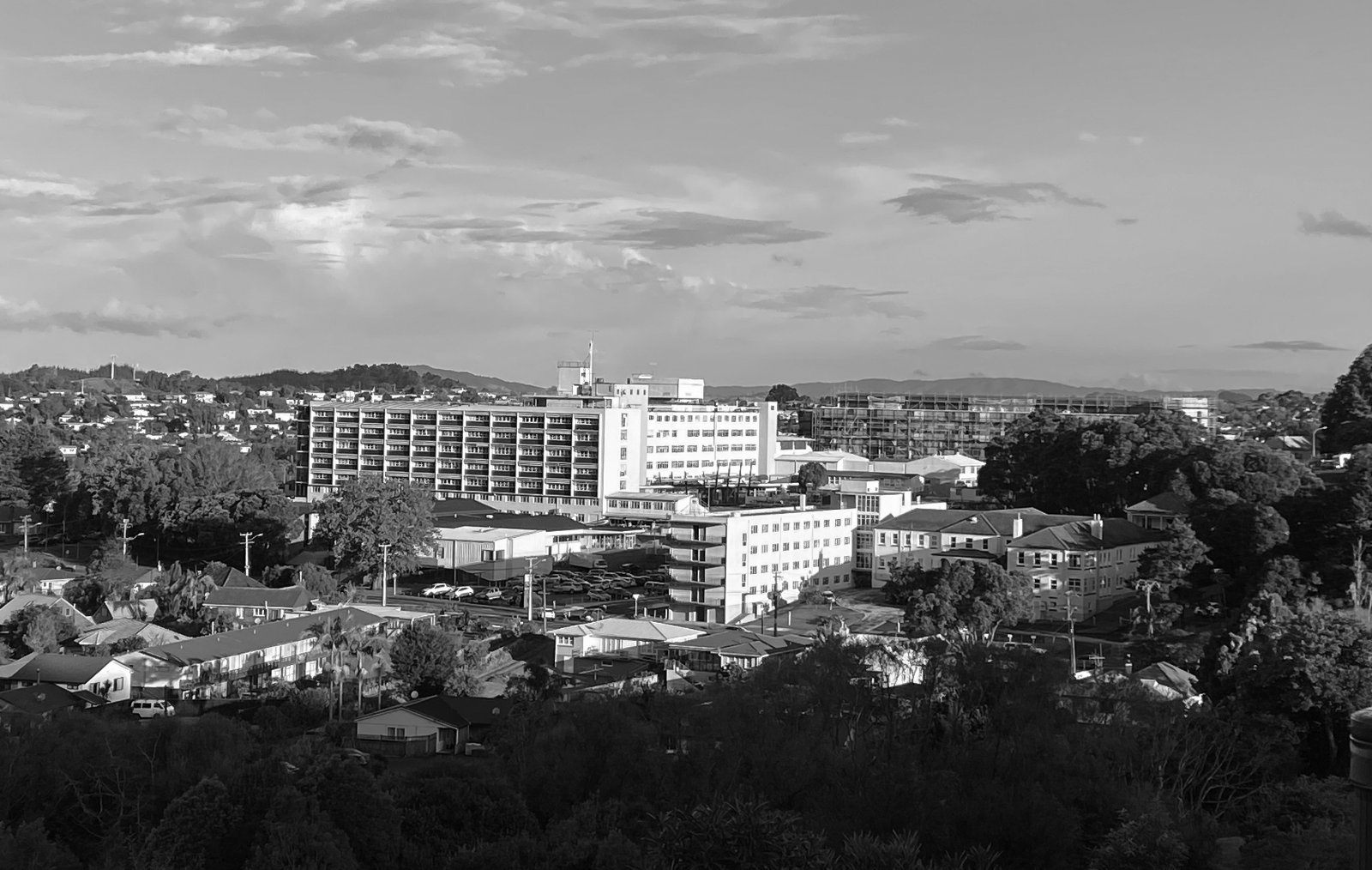 Demographic of Whangarei community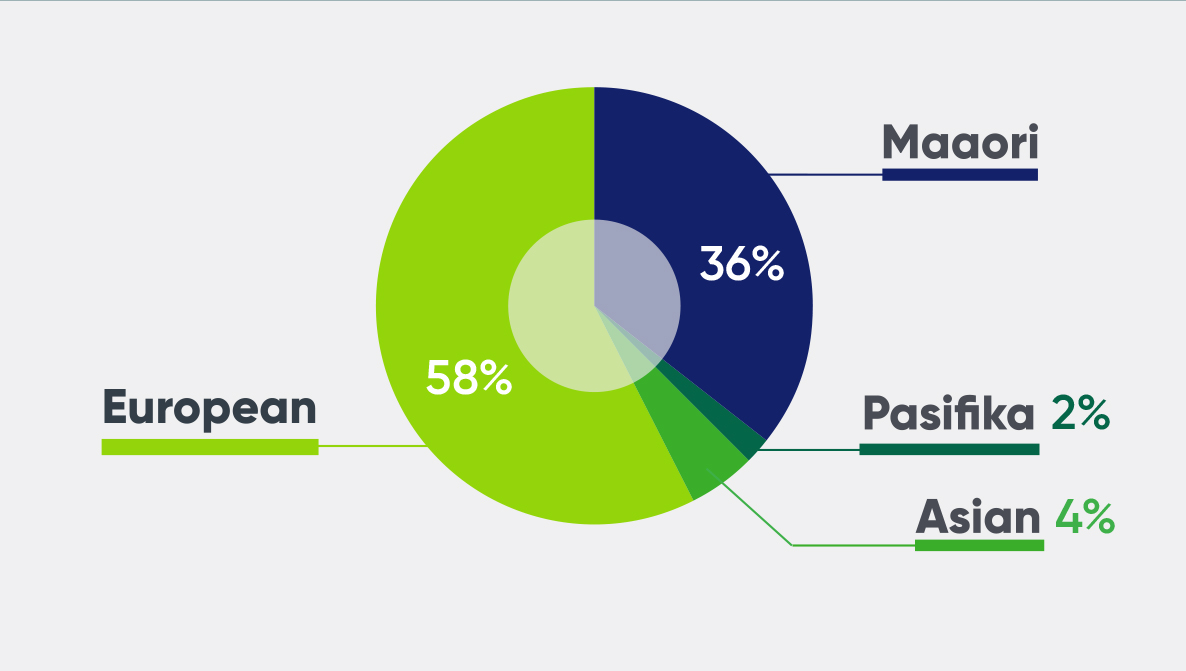 Where to find us at Whangarei Hospital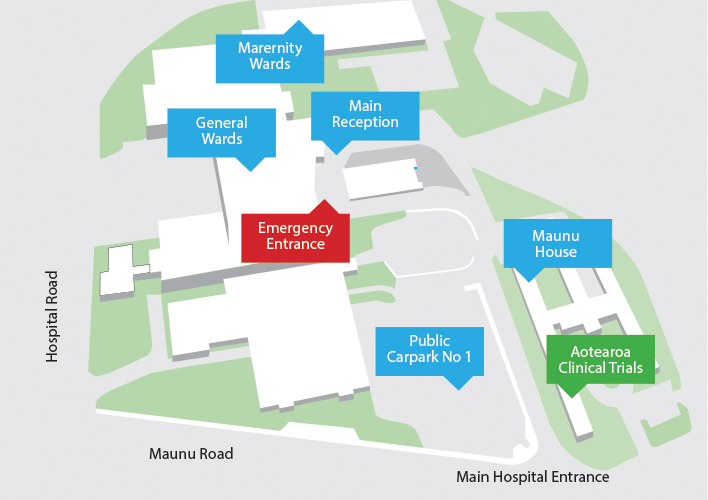 Work with us to bring world class clinical trials to your community