Governance
Board Of Directors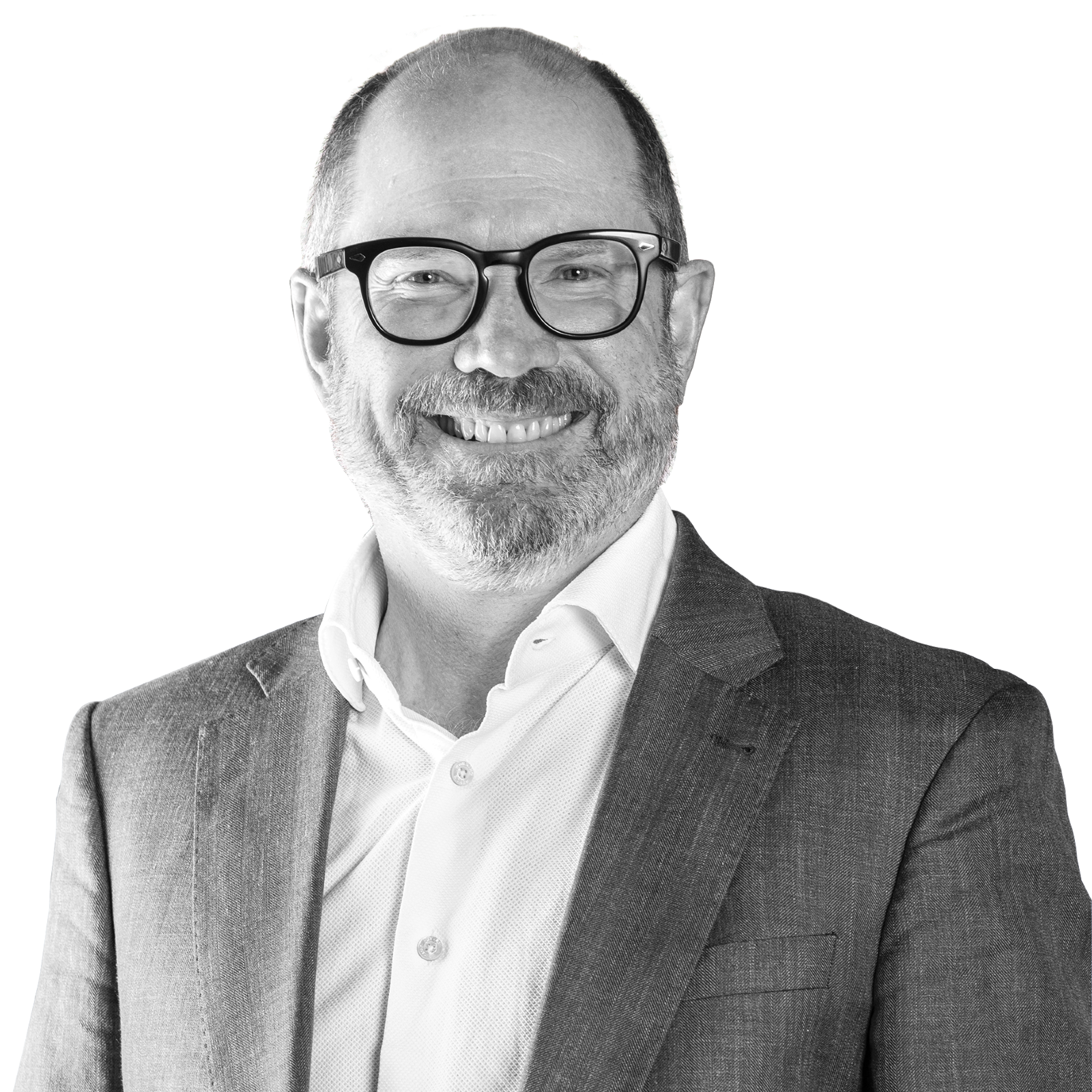 Greg Batkin
Chair
Greg brings to the board a range of commercial, financial and strategic skills. Greg has had exposure to a wide range of business sectors including automotive, energy, agriculture and life sciences. In addition to his role as Chairperson of Middlemore Clinical Trials, Greg is Deputy Chair of Safer Sleep (an anaesthetic software company), a large private business based in South Auckland and is Vice Commodore of the Outboard Boating Club of Auckland.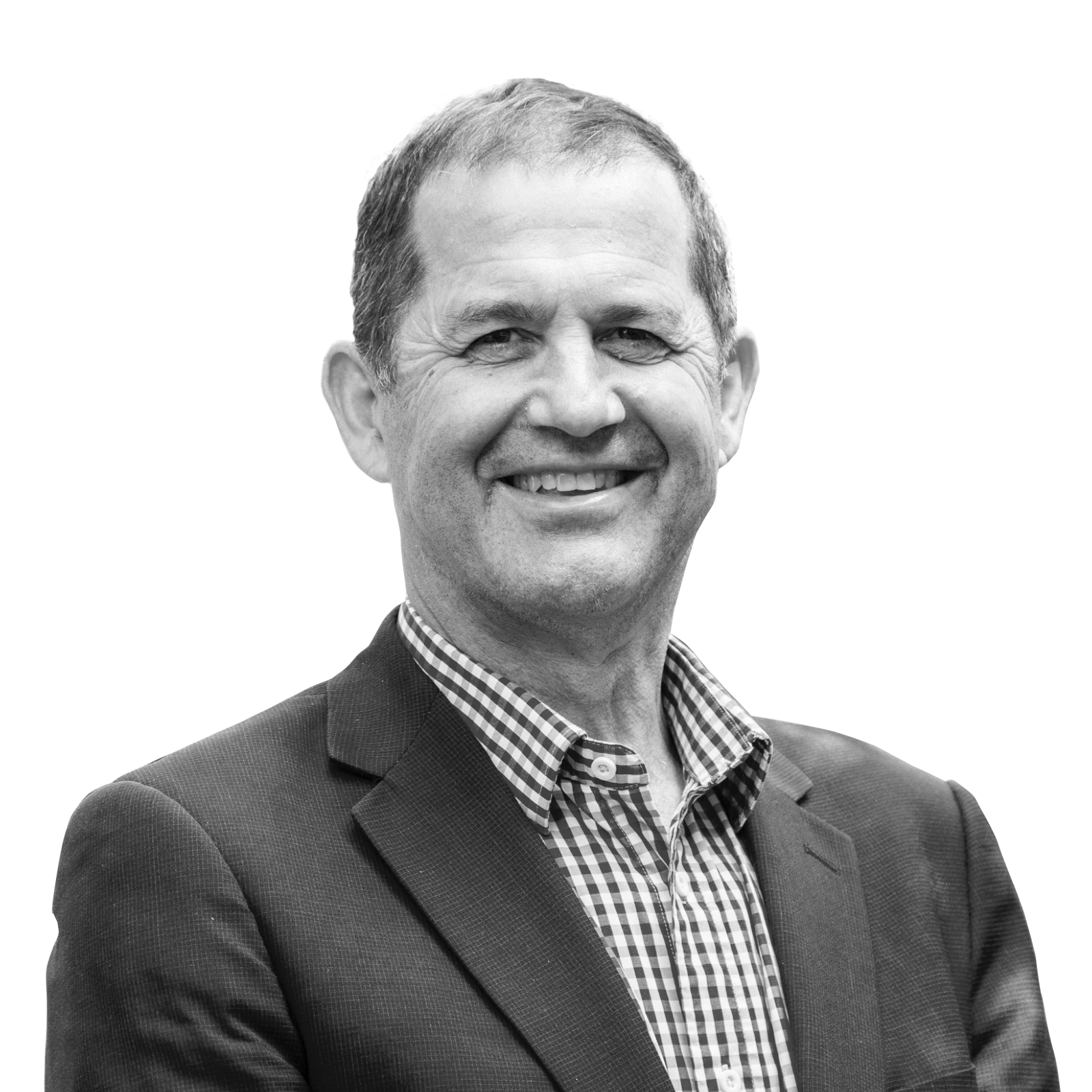 Dr Pete Watson
Pete is a medical graduate of Otago University. Pete commenced as a Consultant at Counties Manukau Health as a University of Auckland clinical academic in 1996. Pete has remained at CMH since 1996, working across Child and Youth Health, Mental Health & Addictions and most recently Medical Management. Pete has held various local, regional and national clinical leadership roles. He was appointed Interim District Director-Te Whatu Ora Counties Manukau and Interim Te Whatu Ora National Medical Director.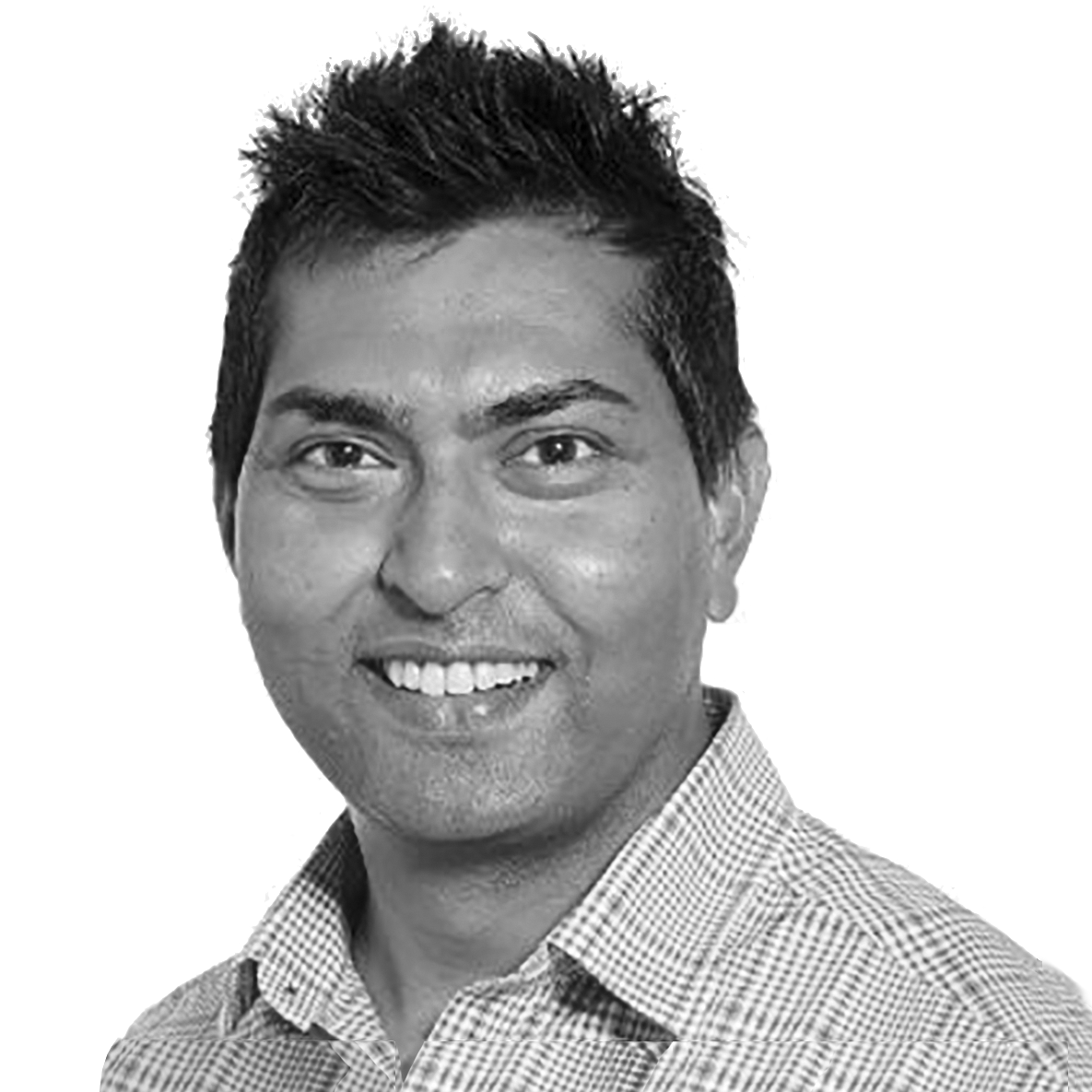 Sanjoy Nand
Sanjoy is currently the Chief of Allied Health Scientific and Technical at Te Whatu Ora, Counties Manukau. He is an experienced health sector leader having held clinical and operational leaderships roles in New Zealand Public Health care setting. Originally trained as a pharmacist, Sanjoy also has extensive pharmaceutical sector knowledge and experience. He is also a strong advocate for equity and diversity.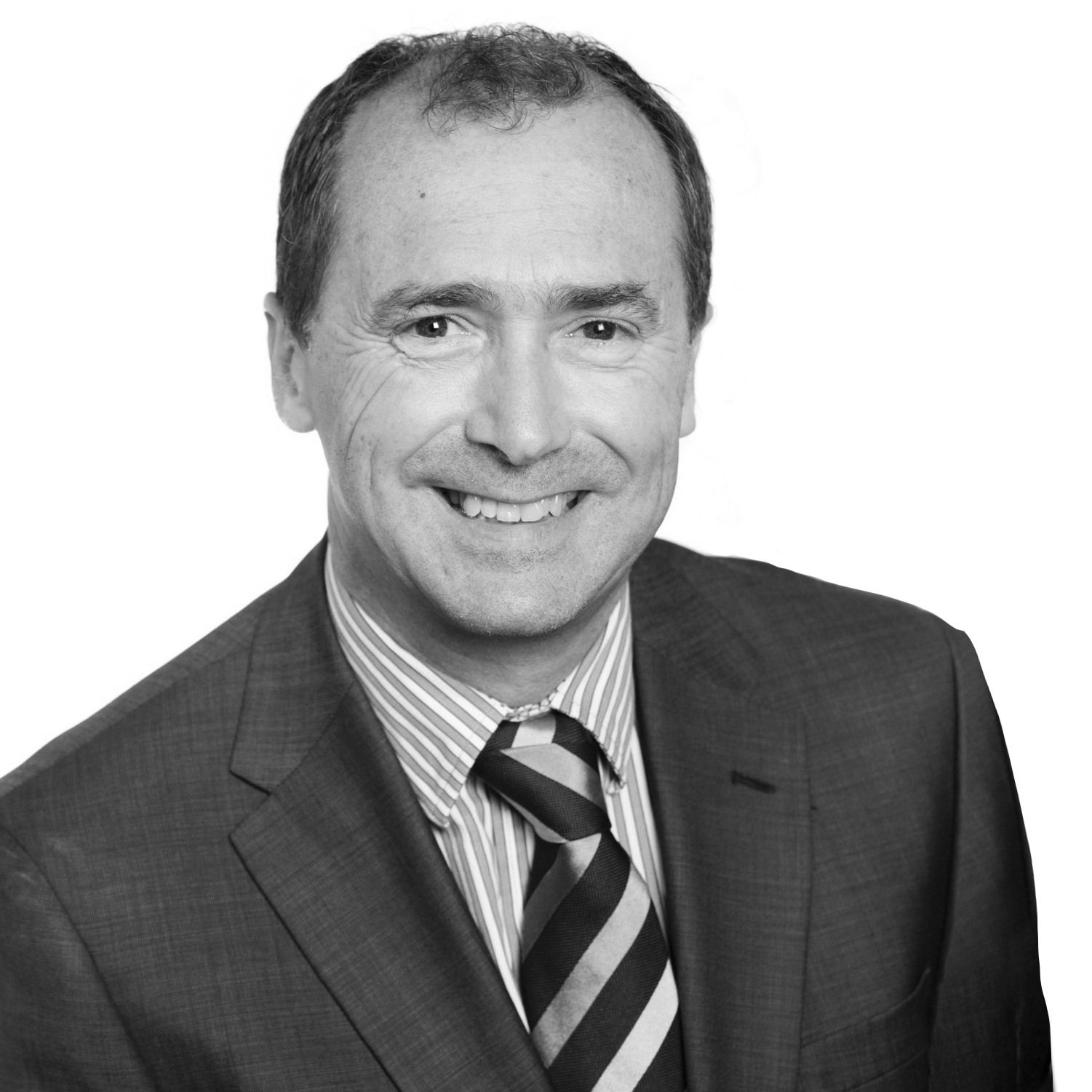 Kevin Wightman
Kevin is originally from the UK and has worked in Australia for over 20 years. He is passionate about improving the way clinical trials are delivered to better meet patients' needs. Kevin has more than 25 years' experience in leading Pharma, CRO, Site, and patient centric solutions providers across Asia Pacific, US and Europe. With industry association and not-for-profit Board Director experience, Kevin brings unique perspectives, stakeholder networks and insights from both industry and site angles.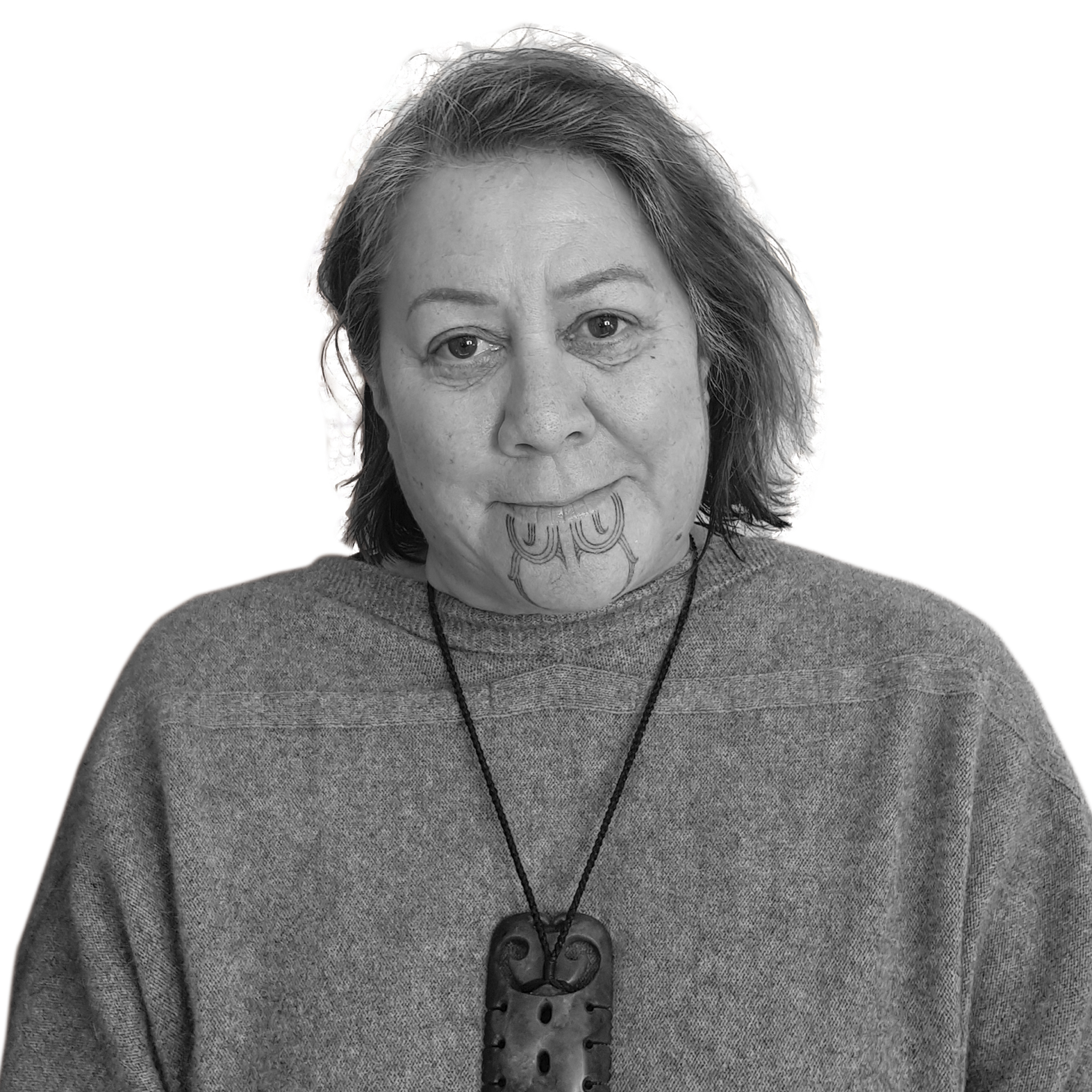 Whetumarama Parore
Ngāti Whātua, Ngāpuhi and Ngāti Kahu
Marama has worked in the New Zealand health sector for over 30 years in a range of organisations such as the Central Regional Health Authority, Health Funding Authority
and Plunket. Marama is currently the Director Maaori Health for Kaahui Tuitui Taangata – TAS. Marama has worked in roles as the General Manager, Maaori Health and Access & Optimal Use for PHARMAC and Pou Ahorangi – CEO for Te Rau Matatini, the National Maaori Mental Health and Addiction workforce. Marama was Director of Maaori Health in Healthcare NZ where the focus was on Advancing Equity across Healthcare NZ to support and enhance whaanau Maaori well-being. Marama is a member of Te Roopu – the Maaori Advisory Group for Health, Quality, Safety Commission.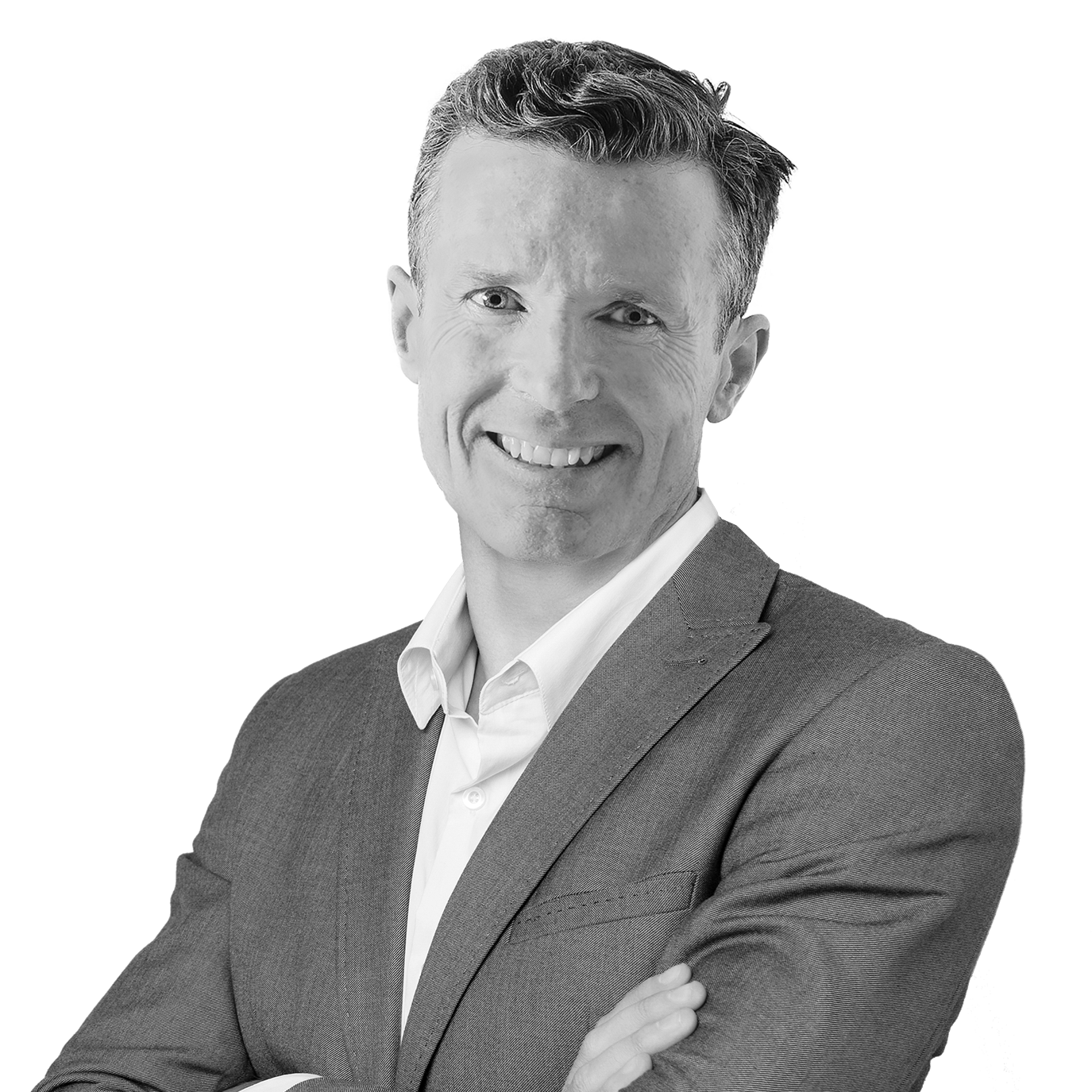 Michael James
Michael's international career has spanned commercial and financial leadership roles across the hi-tech and innovation industries in both public and private sectors. He is an experienced director in the infrastructure and innovation sector. Michael brings a wealth of commercial and strategic thinking expertise to the Board.