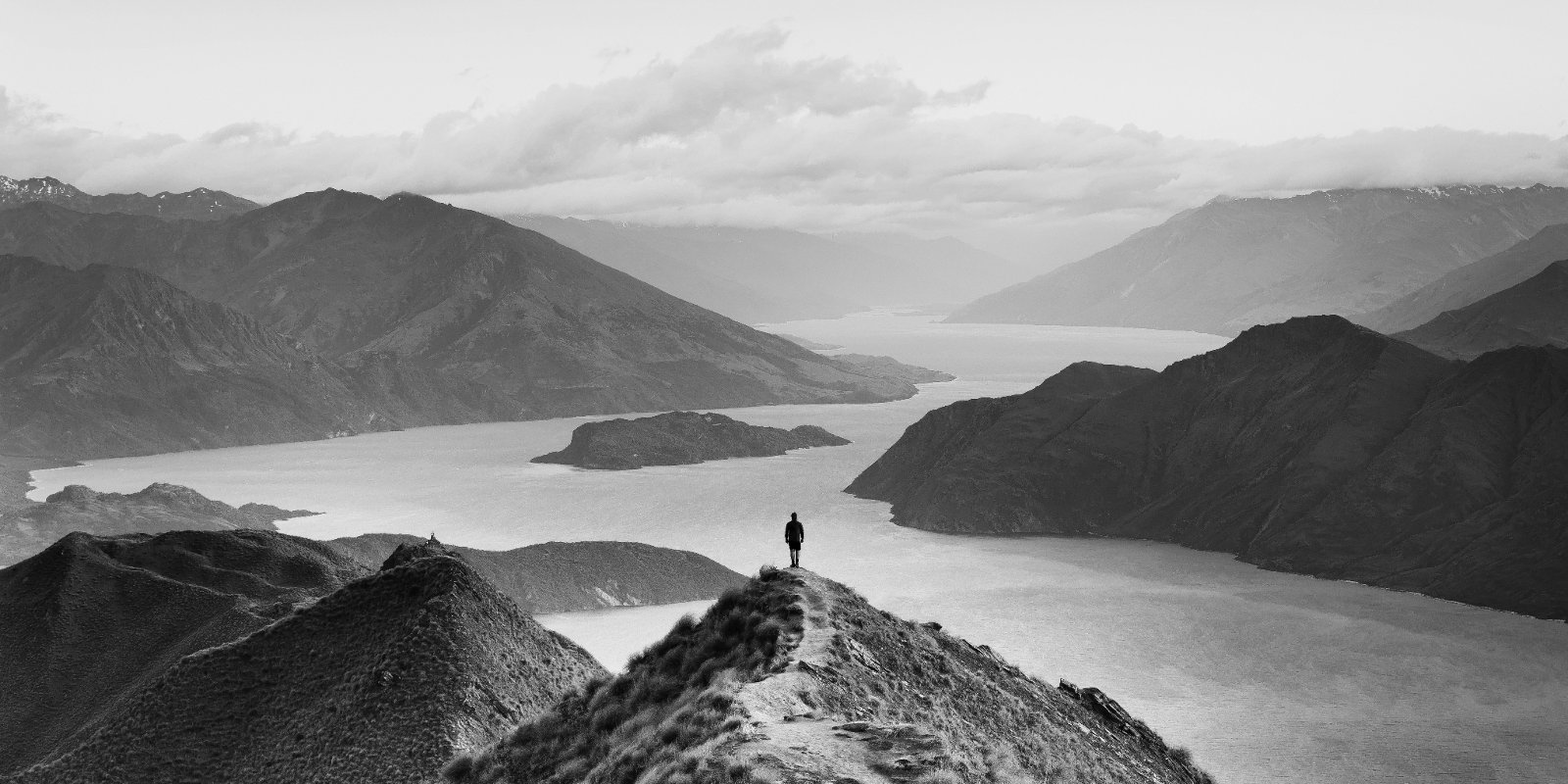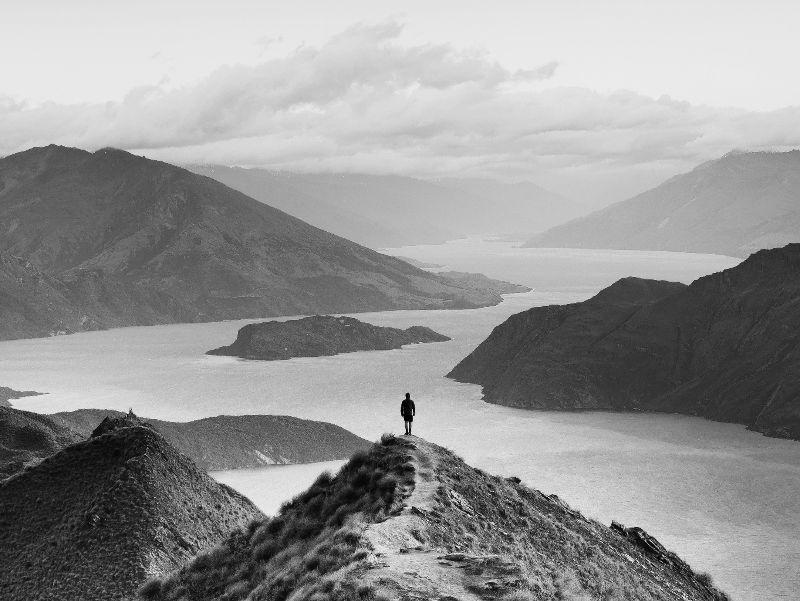 Driven to make a lasting difference to the health of all New Zealanders.
Aotearoa Clinical Trials is a network of hospital based clinical trial sites with over 20 years experience in clinical trials in Aotearoa - New Zealand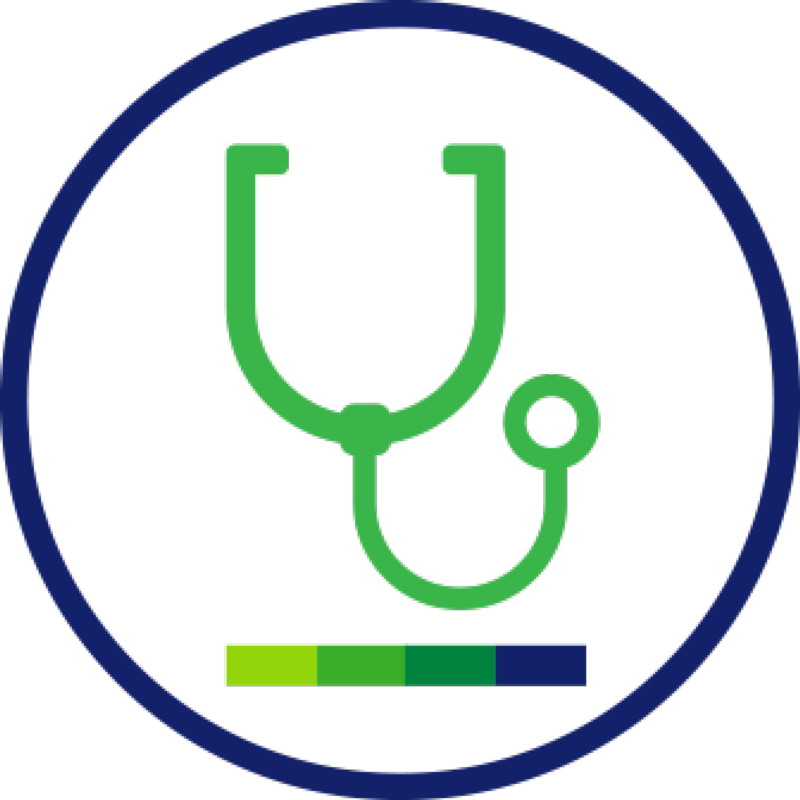 We partner with you in the delivery of outstanding quality research.
Read more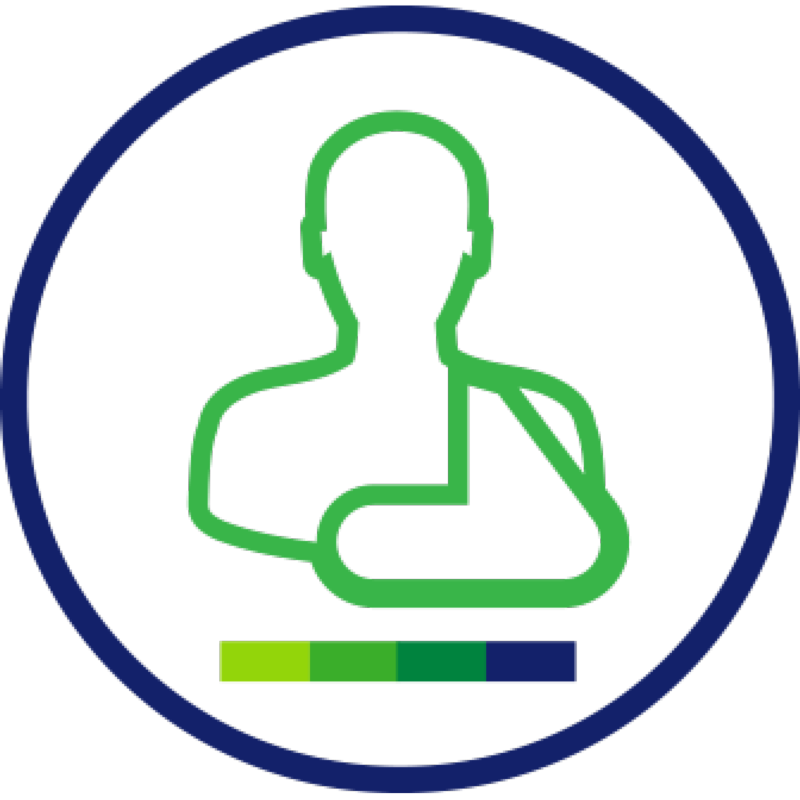 Clinical trials may help you - it will certainly help future generations.
Read more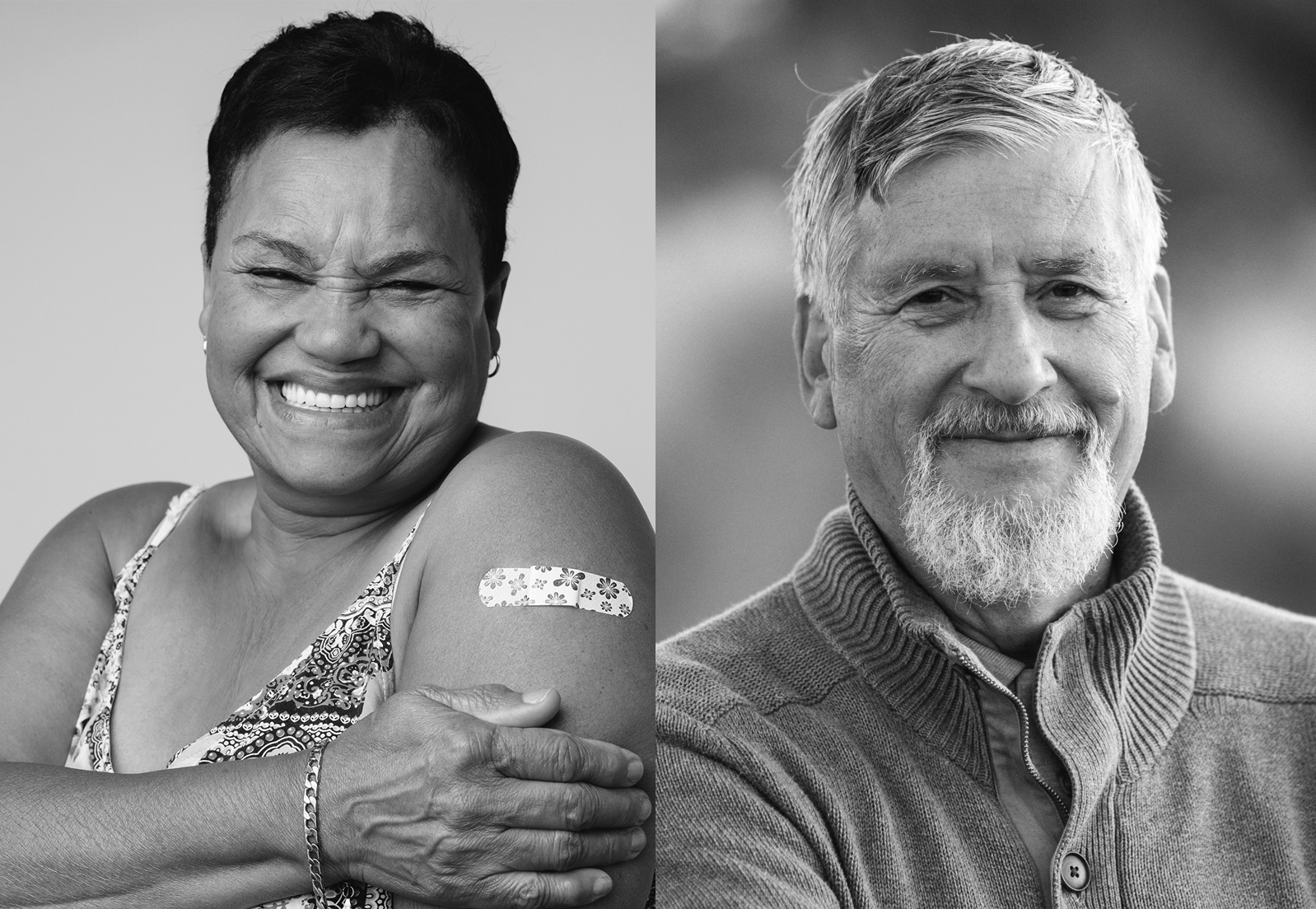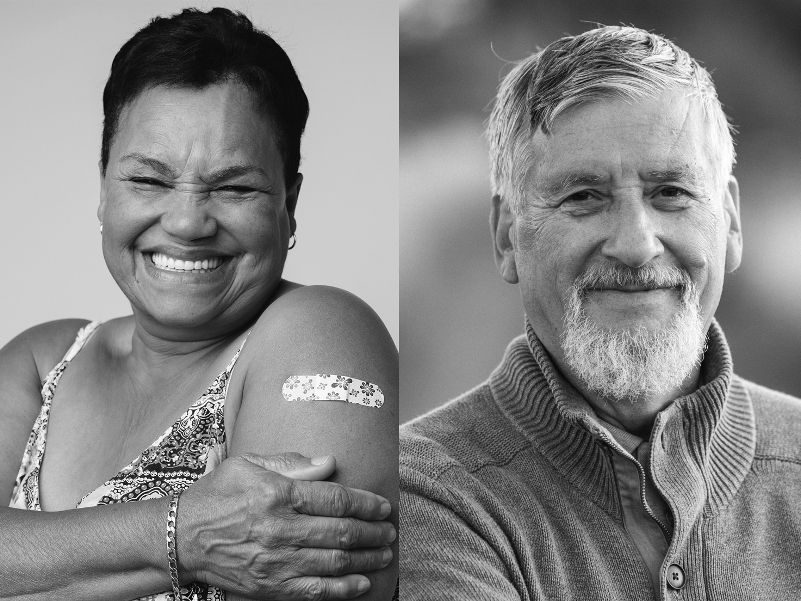 Through effective collaboration and best practice delivery, we test the efficacy and safety of the most innovative medicines, devices and approaches to advance the standard of healthcare across New Zealand.

By working closely with partners right across the New Zealand health sector, we create greater insight into improved disease management as well as more equitable access to innovative healthcare.