Grant Funded Trials
Grant funded clinical trials contribute to public good and provide insight into unmet patient and physician needs.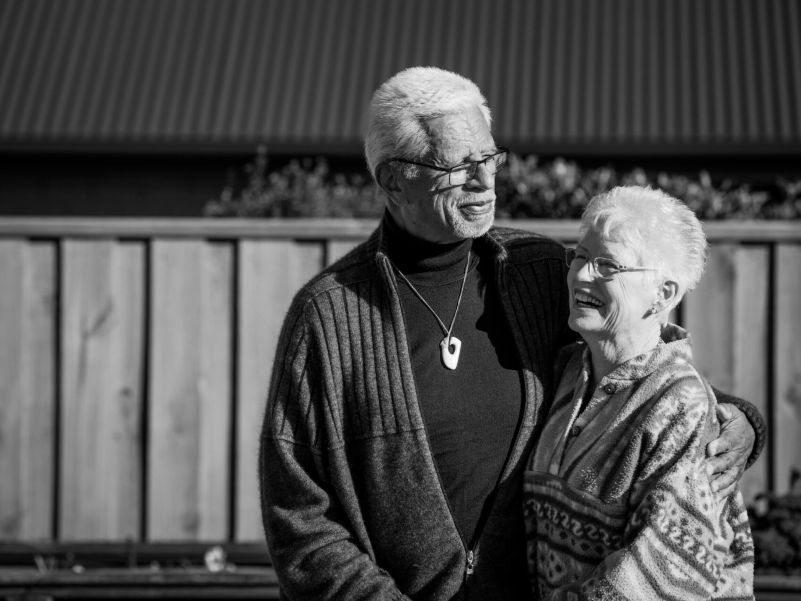 Grants
What is a Grant Funded clinical trial?
Grant funded trials have the potential to drive policy change and enable access to treatments that would otherwise be unavailable for patients in Aotearoa New Zealand.
Grant funded trials are generally either:
Investigator initiated trials - where the investigator conceives the research idea, develops their own protocol and seeks their own funding. Funding typically comes from external granting agencies, philanthropic organisations, or Department Research Funds. These Department Research Funds are typically funded by revenue generated through participation in commercial clinical trials and donations from philanthropic organisations.
Collaborative group trials - these trials typically consist of a working group of leaders in the field with one lead principal investigator.
Collaborative Group Trials can be regionally, nationally, or internationally based and are either funded by the Collaborative Group, or may require full or partial funding to be sourced locally.
The Grants team are available to help with all aspects of running a clinical trial, including but not limited to;
Identifying funding opportunities
Assistance with writing, reviewing and submitting funding applications
Assessment of study feasibility
Recruitment strategies
Study set-up and resourcing
Research approvals – HDEC, SCOTT, site locality
Contracts (external research contracts and internal service agreements)
Finance – budget development,management, reporting
Project management
Providing research staff (research nurses and clinical trial coordinators) and/or staff training, if required.
Are you initiating a Grant Funded Clinical Trial?
Contact us to discuss your proposed trial, and the role we can play