About Us
Aotearoa Clinical Trials is a New Zealand's largest hospital based research site network.
About Us
About Aotearoa Clinical Trials (ACTT)
Aotearoa Clinical Trials is a world class site management organisation with proven capabilities to conduct clinical trials across multiple therapeutic areas.
At Aotearoa Clinical Trials we aim to make lasting difference to the health of all New Zealanders. To see health outcomes transformed in our country, our population needs equal access to safe, efficacious, innovative medicines and therapies.
That's where we come in.
Through best practice, clinical trial management and robust data collection, we build confidence in the research that supports healthcare innovation.
We can only achieve this through effective collaboration with partners right across the New Zealand health sector, from clinicians to hospitals, to communities and patients. By working closely together we can create greater insight into improved disease management as well as more equitable access to innovative healthcare.
Aotearoa Clinical Trials (ACTT), began its journey as a fully integrated specialist clinical trial unit over 20 years ago as Middlemore Clinical Trials (MMCT). A team of over 50 experienced highly skilled staff remains based at Middlemore Hospital in South Auckland – the largest of its kind in New Zealand.
ACTT is an independent charitable trust that administers both commercial and grant funded research on behalf of Te Whatu Ora. As a not-for-profit organisation, the reserves we generate from effective trial management help us further build research capability and capacity as well as to fund grant studies.
ACTT has unrivalled insight and experience across a range of disease states, accumulated from working in the heart the hospital since our earliest days. We are passionate about bringing health research to New Zealand so that our community can benefit from the opportunity to be part of leading edge science and novel therapies from around the world.

Trial Sites
Aotearoa Clinical Trials currently operates a well established site at Middlemore Hospital, and from 2023 another site at Whangarei Hospital. It is actively seeking other partners to grow this site network.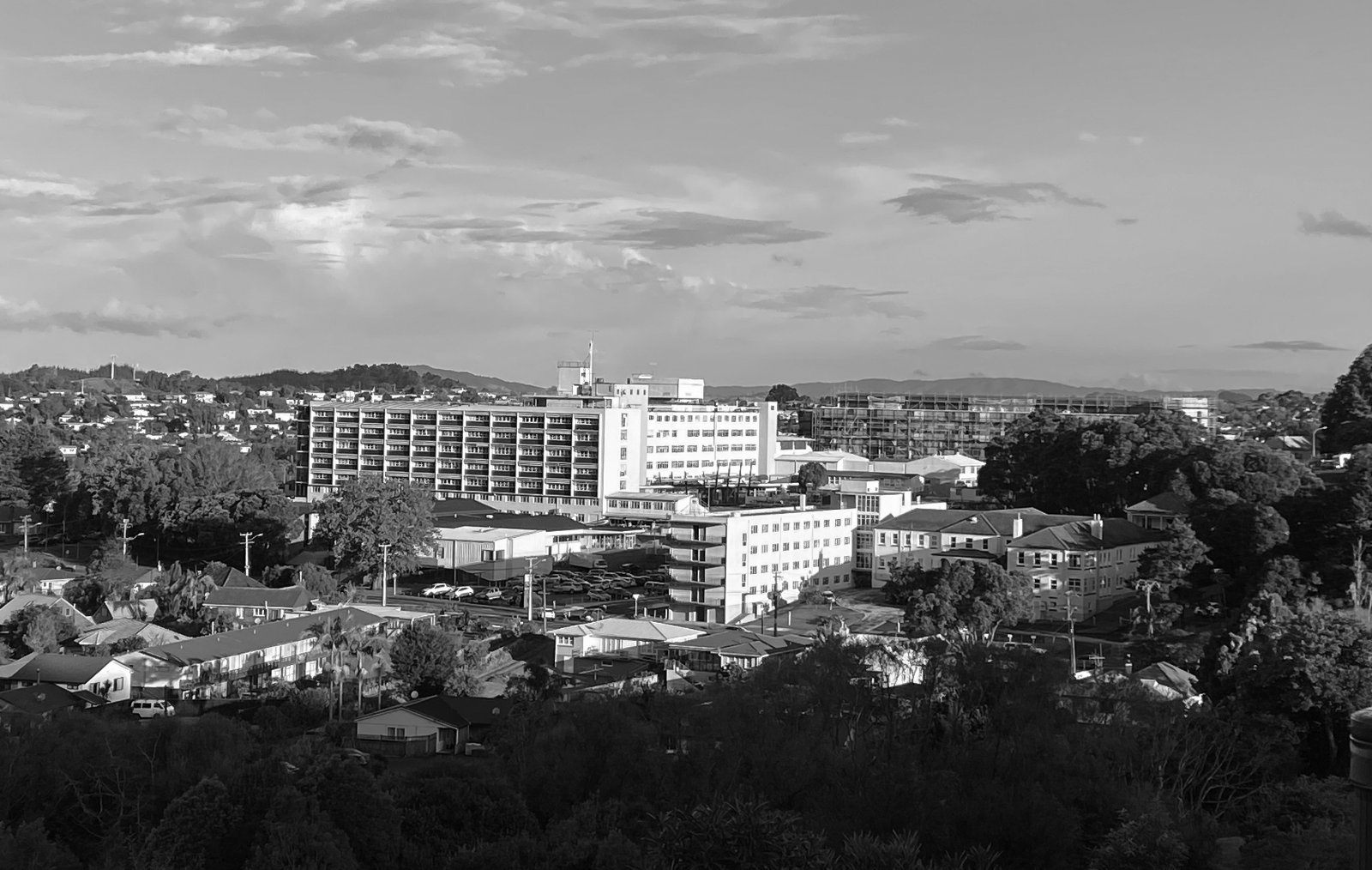 Vision
A globally regarded clinical trial partner transforming health outcomes for all New Zealanders.
Mission
We build confidence in the research supporting the safety and efficacy of innovative medicines and therapies, through best practice trial management and robust data creation.
Values
Quality | Integrity | Leadership | Teamwork | Innovation | Environmental Responsibility