About Us
Middlemore Clinical Trials (MMCT) is the a world class research centre with proven capabilities to conduct clinical trials across multiple therapeutic areas.
About Middlemore Clinical Trials (MMCT)
Middlemore Clinical Trials (MMCT) is a fully integrated specialist clinical trial unit based within one of New Zealand's largest hospitals, Middlemore Hospital in South Auckland.
Established in 2001 MMCT is an independent charitable trust that administers both commercial and grant funded research on behalf of the local District Health Board, Counties Manukau Health.
A modern multi-disciplinary site staffed with experienced research nurses and administrators, MMCT has an onsite pharmacy and lab processing facilities. MMCT has established a strong track record of success when it comes to patient recruitment and trial completions.
In 2020 MMCT had over 400 participants go through clinical trials (Phases I through IV) and worked with more than 25 different hospital departments and the hospitals principal investigators. With thousands of participants being seen at MMCT since 2001 MMCT is now one of the largest clinical research units in New Zealand.
As a not-for-profit organisation MMCT spends any cash reserves on research within the hospital.This enables more research to be conducted and leads to better health outcomes for the local population.
At MMCT we believe the best health outcomes are achieved through clinical research. We are passionate about bringing health research to New Zealand so that our community can benefit from the opportunity to be part of leading edge science and novel therapies from around the world.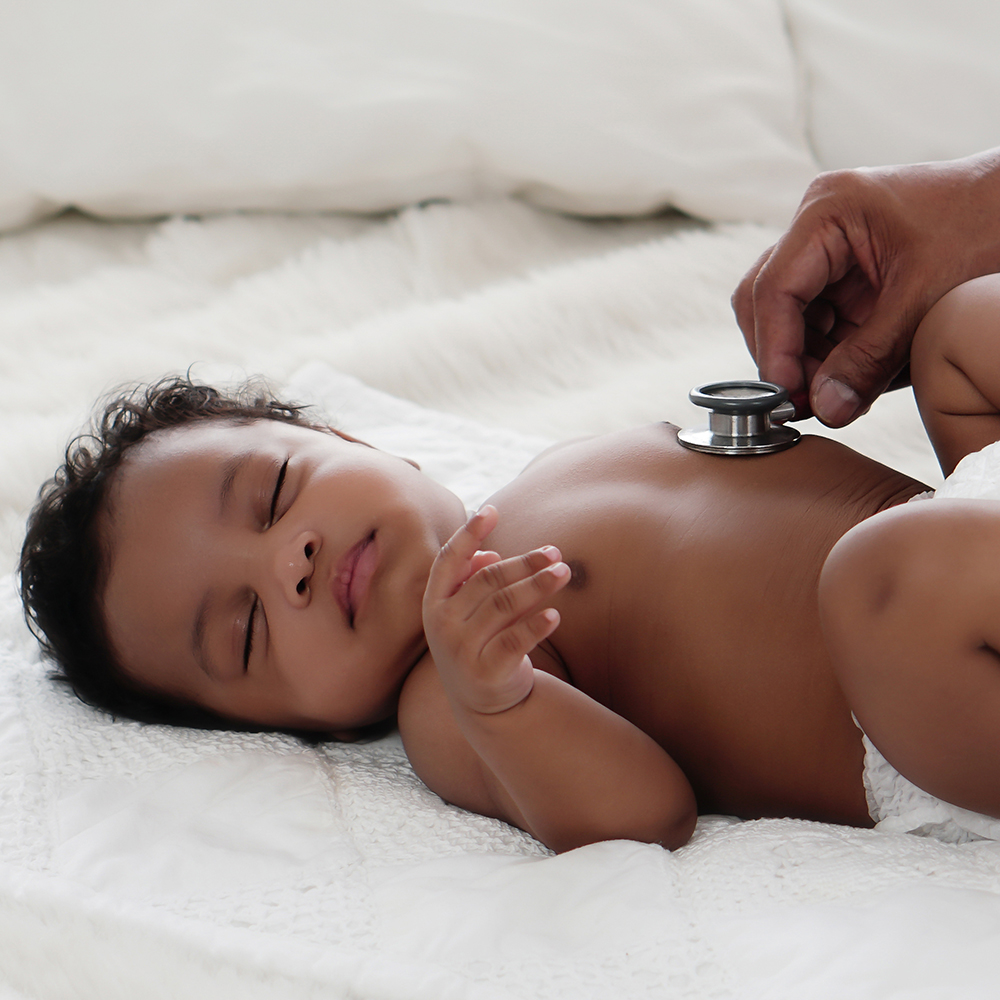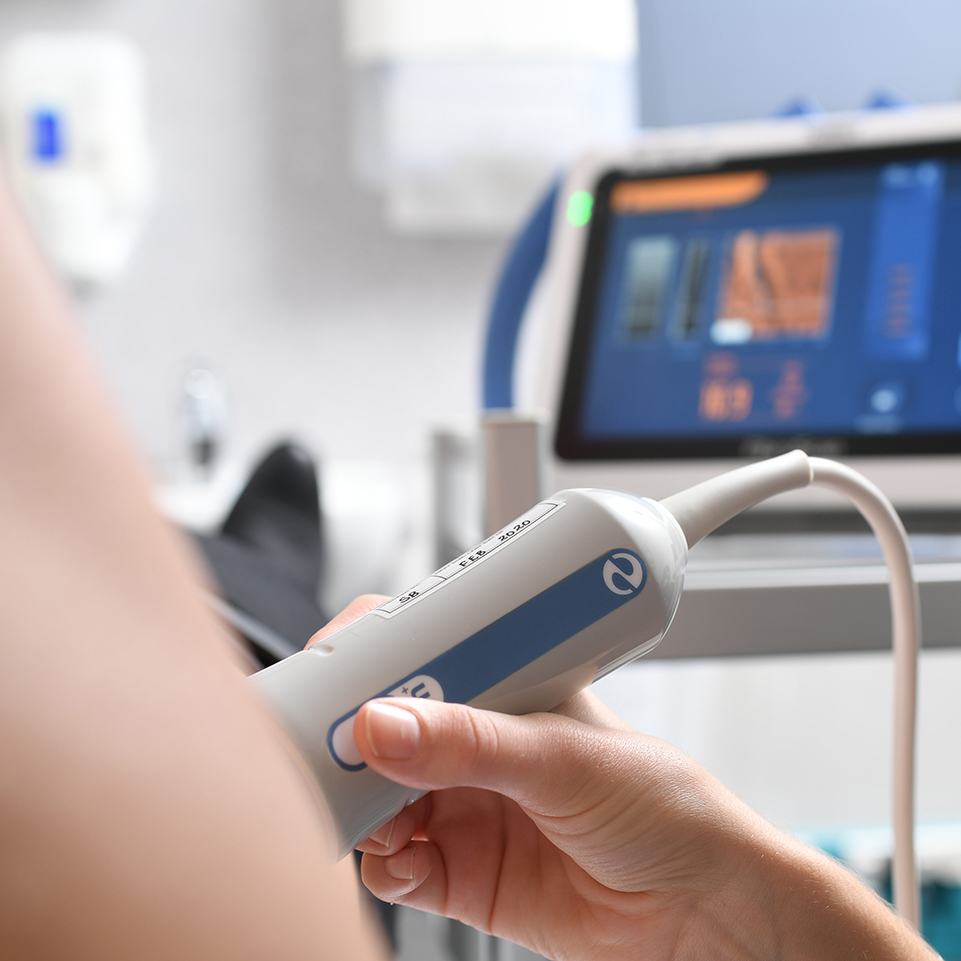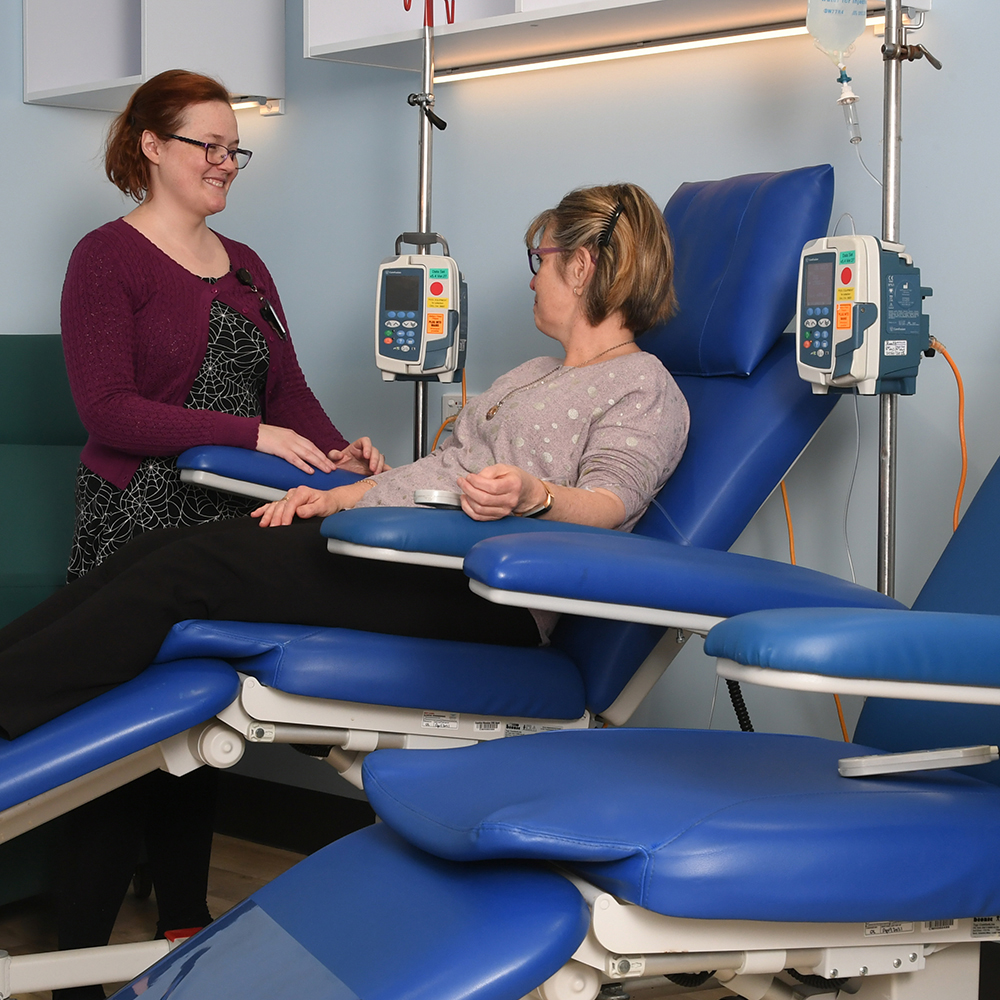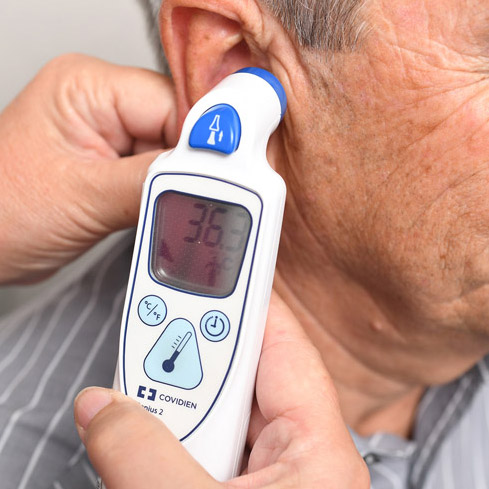 MISSION
To test the efficacy and safety of the world's most innovative medicines and medical devices in order to benefit all patients, our partners and our community.
VISION
To be the leading clinical trial site in Australasia.
VALUES
Quality, Integrity, Leadership, Teamwork, Innovation, Environmental Responsibility 
Where to find us
MMCT is located on the site of one of New Zealand's largest hospitals in the ethnically and social diverse South Auckland region of Counties Manukau with a population of over 600,000 people. 
Middlemore Hospital is an advanced tertiary hospital with medical and surgical facilities. Each year It treats nearly 100.000 inpatients and provides over 500,000 outpatient services to patients suffering from acute and chronic medical conditions, including hosting the Auckland Spinal Rehabilitation Unit and the National Burns Centre. Middlemore also is home to: the paediatric hospital KidzFirst, a birthing unit, an accident and emergency department and fully integrated ICU and advanced cardiac care units.
About Us
Aotearoa Clinical Trials is a fully integrated research unit based at Middlemore Hospital in the heart of South Auckland, New Zealand.
We perform biopharma and medical device clinical trials in partnership with all hospital departments focusing on the diseases and long term health conditions that affect our diverse community.