Sponsors
Our relationship with sponsors is one of partnering to bring novel clinical trials to New Zealand.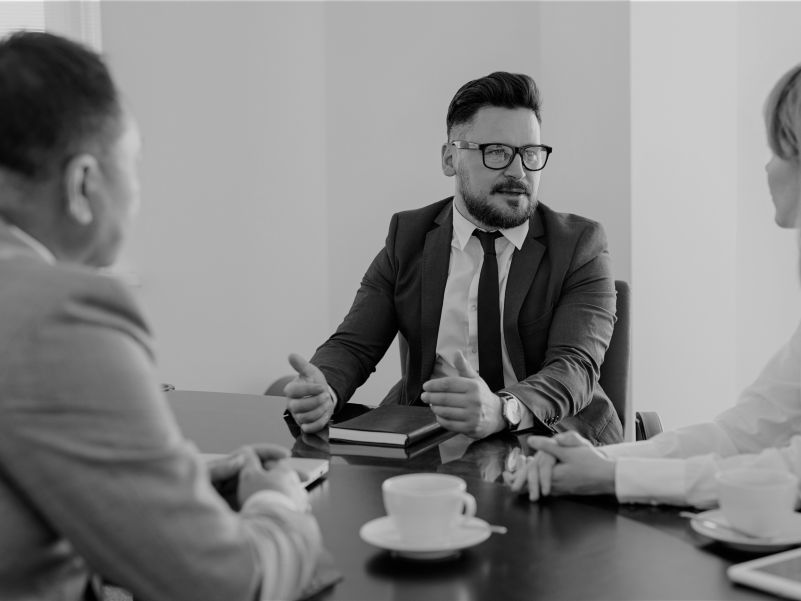 Sponsors
We are an integrated specialist clinical trial management organisation with a network of public hospital based sites for all trials that you wish to run:
Specialist regulatory function
Central feasibility
Central contracting and assistance with Ethics
Fast set up and trial initiation 
We offer World-Class Facilities
Clinic Rooms
All trials are conducted in our exclusive use clinic rooms. These are equipped with biometric equipment including stadiometers, scales and blood pressure and pulse devices. 
Pharmacy
We have onsite pharmacy and dedicated research pharmacists. Our pharmacy boasts secure and temperature-controlled environment to ensure safe monitoring of all investigational Product (IP).
Laboratory services
There is an onsite custom-built laboratory for sample processing complete with temperature monitored freezers, refrigerators and centrifuges
eClinical Paperless Records
All trial protocols and files are managed electronically. including the site and patient files using advanced CTM systems.

Monitoring space
We have dedicated monitoring space at all our partnering hospitals with free secure WIFI. This space enables easy access to site staff and documentation.
 Infusion unit
We have an infusion unit exclusively to run infusional clinical trials. This secure unit is fully staffed by our specially trained nurses. 
Equipment
All our equipment is of high quality and undergoes annual recalibration and certification. A complete downloadable list is available here.

        Middlemore Equipment List
At ACTT
Aotearoa Clinical Trials is New Zealand's largest clinical trial management site organisation. 
We offer world-class facilities along with experienced and well trained staff.
Our operations include multiple hospital sites nationwide.   
Specialist Clinical Trial Staff
All our staff are specialist clinical trial staff - clinical trials are all they do. All receive regular and ongoing Good Clinical Practice (GCP) training.
Clinical trial co-ordinators (CTCs)
Our highly trained co-oridnators ensure that all trials meet target recruitment and focus on the production of high quality data. 
Research nurses
Our research nurses are trained in chemotherapeutic administration and the clinical care needed for participants undergoing clinical trials. 
Specialist regulatory staff
Our specialist regulatory staff ensure the efficient journey of the trial protocol through: 
Independent Ethics review and approval
Hospital locality and approval
Maori Review and engagement
Blinded / unblinded functional teams.
A dedicated team ensures that the blind of the trial is maintained throughout the execution of the protocol.
The Communities We Serve
The communities we partner with through making clinical trials available are some of the most ethnically and economically diverse in Aotearoa New Zealand.
We have two decades of working in such communities and catering for the bespoke needs both culturally and economically.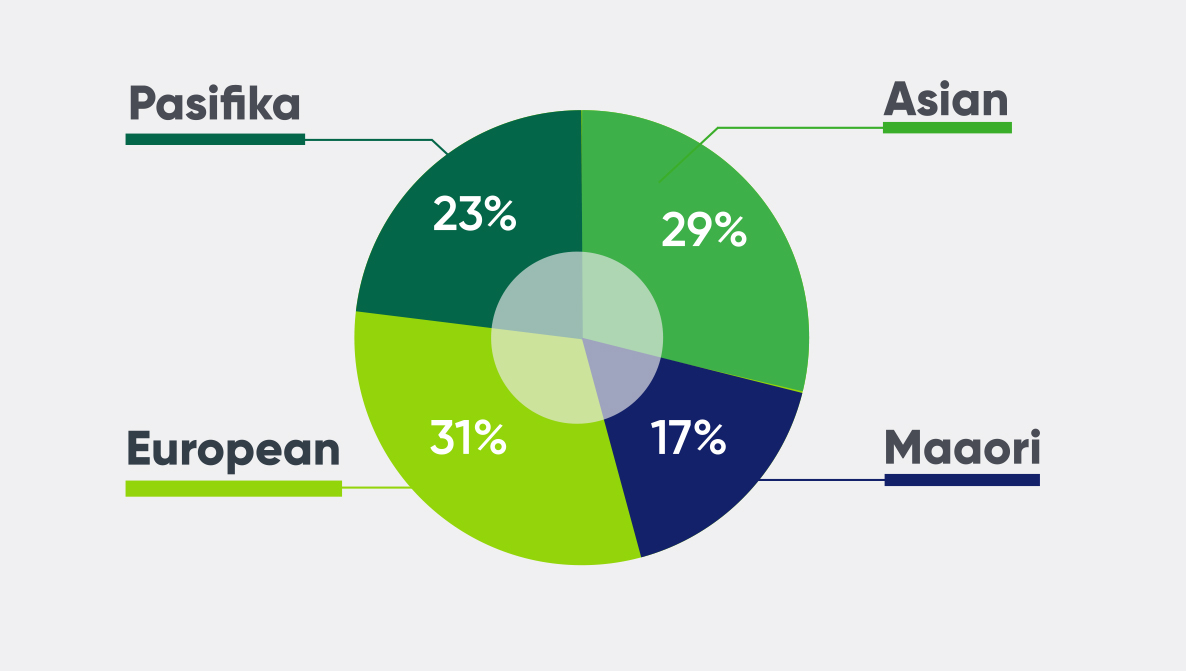 Send us your feasibility
Contact us to discuss your next study and how the combination of our experience and national reach can ensure your trial is a success.

By working closely with our global partners we ensure access for all New Zealanders to cutting edge reserach opportunities.