Maternal RSV Vaccine Approved by FDA
Oct 27, 2023
Aotearoa Clinical Trials is proud to have been part of the MATISSE Trial. ABRYSVO™, Pfizer's bivalent RSV preF vaccine for the prevention of Lower Respiratory Tract Disease (LRTD) and severe LRTD caused by RSV in infants from birth up to six months of age was approved by the FDA on 21st August 2023.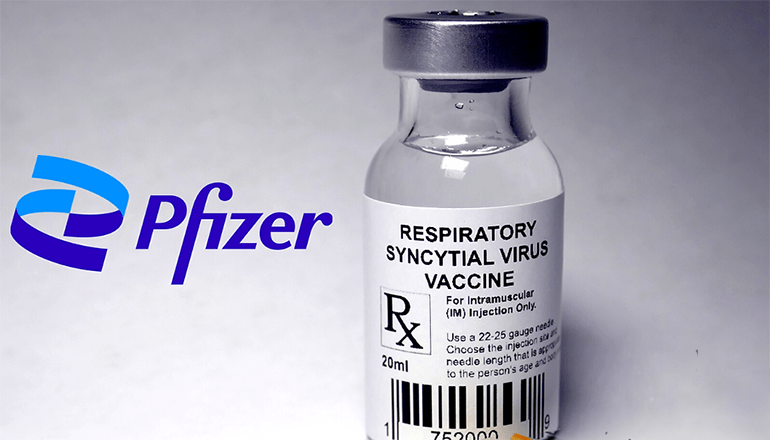 RSV is a widespread and infectious virus responsible for numerous respiratory illnesses globally. It targets the lungs and airways of those infected, posing risks of serious health complications or even fatality. The common respiratory virus can appear as common cold symptoms in adults and older children, where as in very young children and infants can become very sick requiring hospitalisation.  The impact of RSV on young children is immense, as nearly every child contracts an RSV infection by their second birthday.
ABRYSVO is the first and only U.S approved maternal vaccine to help shield infants from birth up to six months against lower respiratory tract disease (LRTD) and severe LRTD due to Respiratory Syncytial Virus (RSV).
The FDA made its decision drawing from results of the critical Phase 3 clinical trial (NCT04424316), named MATISSE (MATernal Immunization Study for Safety and Efficacy). This was a randomized, double-blind, placebo-controlled Phase 3 trial that assessed the vaccine's efficacy, safety, and immunogenicity against LRTD and severe LRTD resulting from RSV in infants born to healthy mothers who were vaccinated during pregnancy. The findings were released in The New England Journal of Medicine in April 2023.
ACTT was the top recruiting site in the North Island in this trial. ACTT's midwife, Naomi Sidall, contributed to the success of this trial and found it "most rewarding to see great success of the vaccine as well as improve health outcomes for (her) patients. The vaccine has displayed a huge decrease in hospitalizations from RSV in babies up even until they are 1-year-old".
INDICATIONS FOR ABRYSVO
ABRYSVOTM is a vaccine indicated for:
the prevention of lower respiratory tract disease (LRTD) caused by respiratory syncytial virus (RSV) in people 60 years of age and older
pregnant individuals at 32 through 36 weeks gestational age for the prevention of LRTD and severe LRTD caused by RSV in infants from birth through 6 months of age
For more information see Pfizer press release here:
https://www.pfizer.com/news/press-release/press-release-detail/us-fda-approves-abrysvotm-pfizers-vaccine-prevention-0