Biobank and Genomics
Counties Manukau DHB is part of the Auckland Academic Health Alliance which gives researchers access to facilities such as the Auckland Regional Biobank
MMCT supports research in many ways including funding application preparation, budgeting, ethics, locality approval and trial coordination. Counties Manukau DHB is also part of the Auckland Academic Health Alliance which gives researchers access to facilities such as: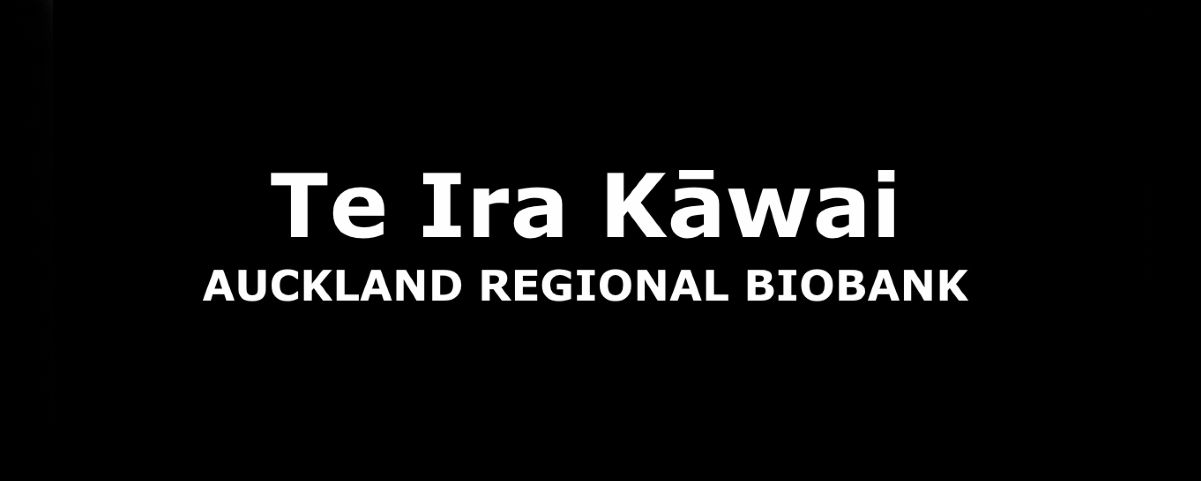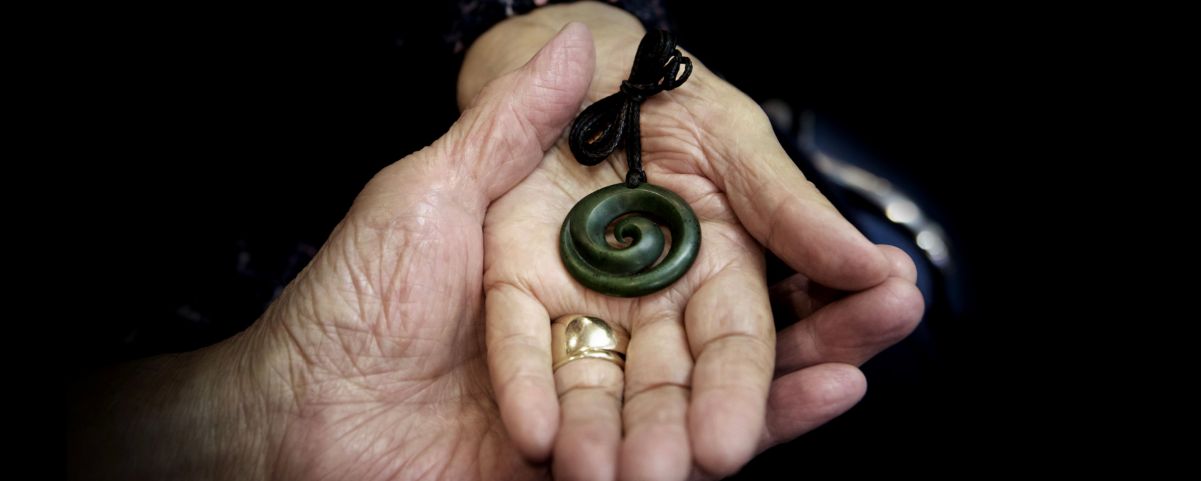 About Us
Aotearoa Clinical Trials is a fully integrated research unit based at Middlemore Hospital in the heart of South Auckland, New Zealand.
We perform biopharma and medical device clinical trials in partnership with all hospital departments focusing on the diseases and long term health conditions that affect our diverse community.