Why Engage with MMCT
With two decades of experience working with global biopharmaceutical and medical device companies, MMCT offers a proven history of fast and efficient trial management.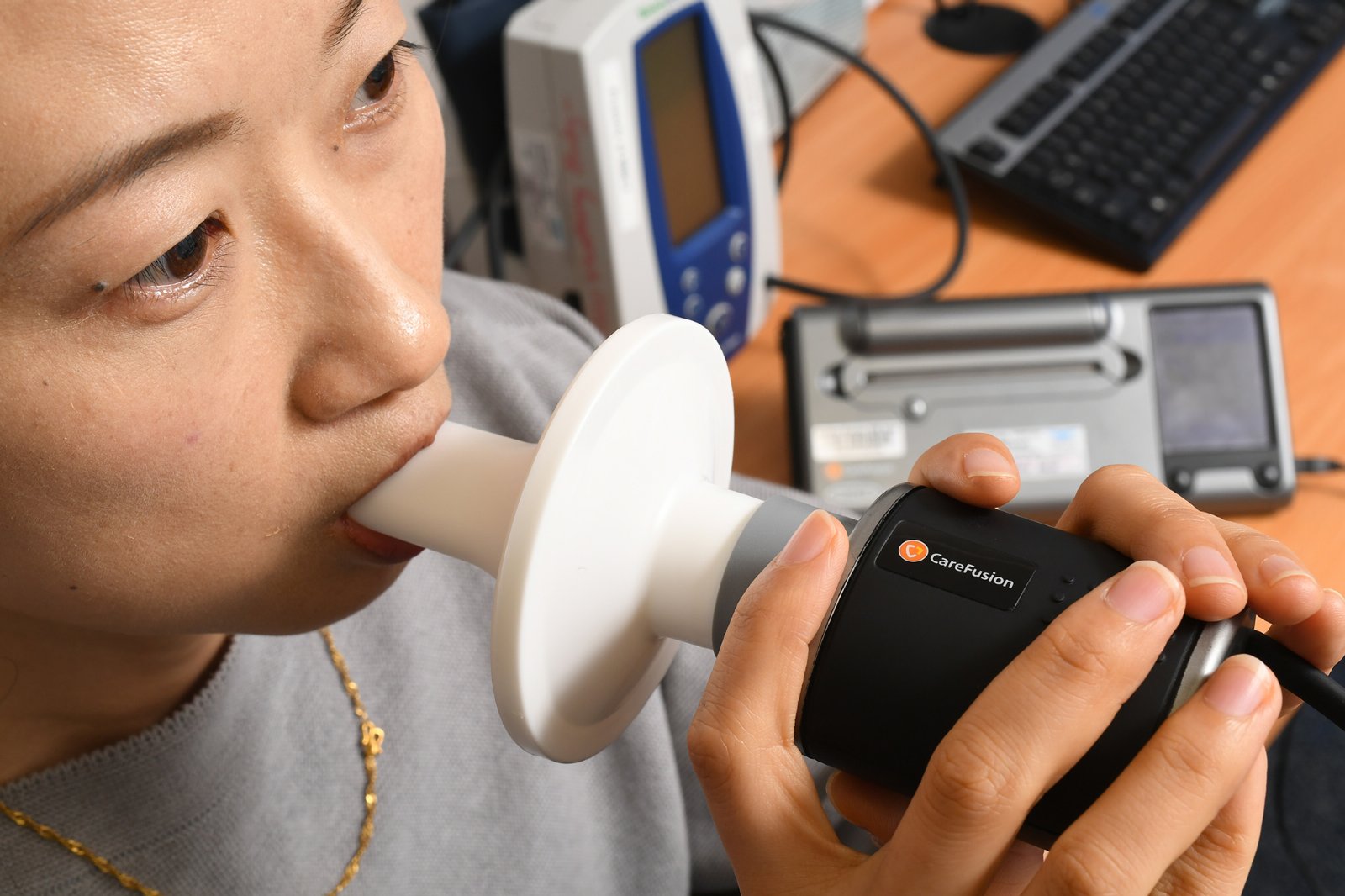 MMCT should be top of your list:
---
Experienced People
The staff at MMCT are fully engaged in clinical research, the staff are specialists, and all have chosen Clinical Trials as there vocation over general nursing or other health areas. MMCT staff are highly experienced and well trained experts in clinical research.
---
Proven excellence in recruiting
Since inception, MMCT has developed a reputation for excellence in clinical research management and recruiting. The team understands what needs to happen for each trial in order for patients to be successfully recruited and the team can access databases to assist with locating pre-qualiied participants.
---
Perfect location
MMCT is on-site at Middlemore Hospital, allowing access to specialist departments, its own clinic rooms, and also to undertake some trial activity at nearby Super Clinic's. This allows patients to be seen at multiple locations as part of your service activity.
Nearby specialist care facilities include,  Middlemore National Burns Unit, Auckland Spinal Rehabilitation Unit, ICU, and Childrens Hospital (Kidz First)
---
Well-connected within Counties Manukau Health
Counties Manukau Health is a valued partner of MMCT and as a result the team understands an environment in which research in a large service based hospital takes place. This allows MMCT to help investigators predict and overcome challenges in performing clinical research.
---

Dedicated Research Nurses
Dedicated research nurse co-ordinators help Principal Investigators to carry out clinical trials. These specialist nurses can monitor health conditions and ensure that adverse events are recognised and appropriately dealt with.
---
Good Regulatory Environment
The Ministry of Health's regulatory body for clinical trials in New Zealand, Medsafe, ensures that clinical trials are run on a robust and efficient process which MMCT, as the lead site, manages the regulatory environment on behalf of sponsors.
---
High Participation Levels
MMCT is based in a region of New Zealand that is socio-economically disadvantaged and over-represented in most of the chronic community-based diseases. As a result, patients are eager to engage in clinical trials for the following reasons:
1. Patient outcomes from participation in a clinical trial are better than if they received standard care *(Ref 1).
2. Participation gives access to novel medicines and therapies (especially in cancer and diabetes) ordinarily limited for most patients outside of a clinical trial. The Government's pharmaceutical purchasing agency, PHARMAC, controls expenditure by limiting access to expensive modern new chemical entities. This means the only way patients can access cutting edge treatments is through a clinical trial.
3. Patients find that participating in a clinical trial results in significant personal knowledge into their own illness or disease. This leads to a better understanding of their illness and outcomes.
4. Participants in clinical trials are very motivated by the feeling of helping future generations. Participants know that the medications that they are on today were developed through clinical research. They want to play their part in ensuring that the next generation of medicines continues to be developed.
---
* Ref 1: Clinical Trial participation improves outcome. A matched historical cohort study. Journal of the Society of Clinical Trials (J. R. Baker et al., 2013, 10 735-743)
---
Sponsors - Site Navigation
Sponsors Home |  About Us |  Capabilities | Facilities | Benefits of Partnering | Why Engage | Location | Areas of Interest | Population | Sponsors & Partners
About Us
Aotearoa Clinical Trials is a fully integrated research unit based at Middlemore Hospital in the heart of South Auckland, New Zealand.
We perform biopharma and medical device clinical trials in partnership with all hospital departments focusing on the diseases and long term health conditions that affect our diverse community.