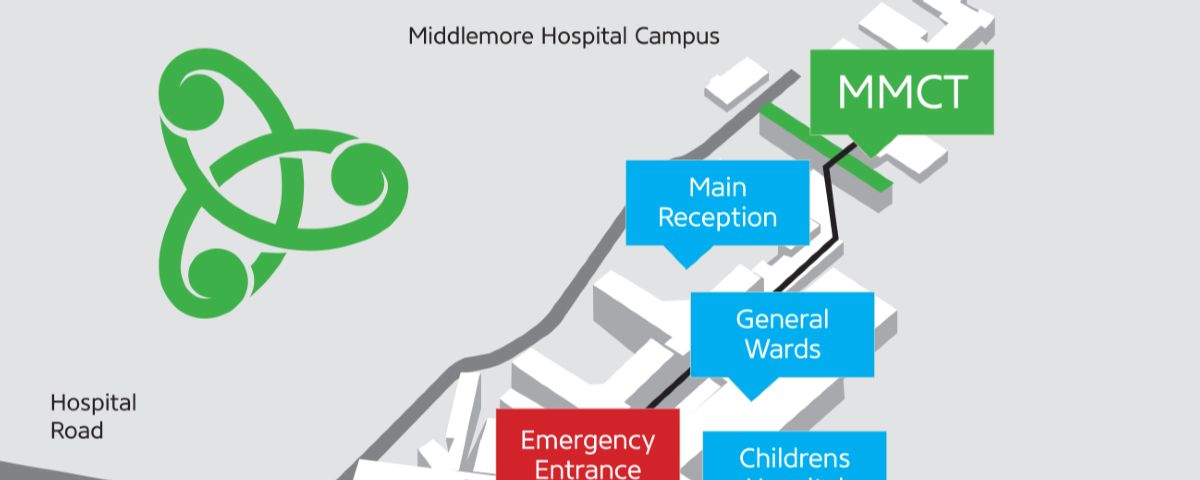 View and download a map to guide you to MMCT
Middlemore Hospital is a complex place with mulitiple buildings, carparks, and entrances. Wwe recommend you view the attached map before you visit MMCT.
Participant Navigation
Participants Home | Clinical Trial Overview | Why Participate | About Us for Participants | Testimonials | Recruiting Trials | Location Map
About Us
Aotearoa Clinical Trials is a fully integrated research unit based at Middlemore Hospital in the heart of South Auckland, New Zealand.
We perform biopharma and medical device clinical trials in partnership with all hospital departments focusing on the diseases and long term health conditions that affect our diverse community.